To promote Green Justice for local and indigenious people in ASEAN, AGREEN needs your suppots and cooperation!!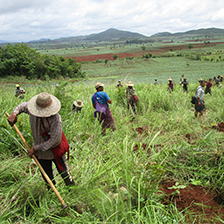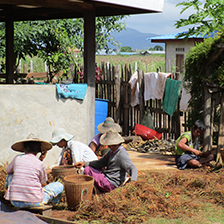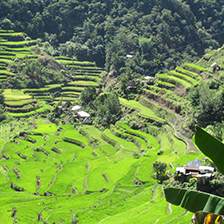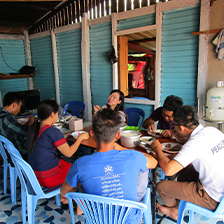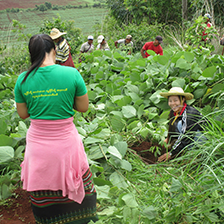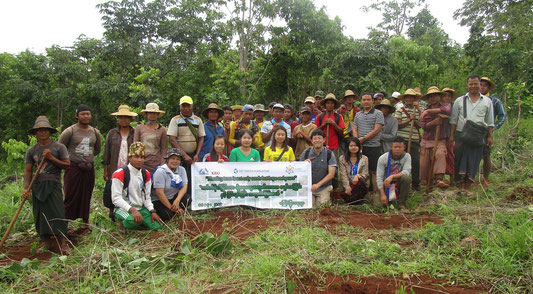 With the motto "planting trees is not only seeds but also hope and peace", our team has been planting trees actions for conserving and reforesting indigenous community environment. This time, it had done in collaboration with CBOs Youth, Partner organizations, local leaders, Pa Kyae village, Daw Mu Ka Lar village, Htay Ta Ma village, Daw Saw Bee village and Phar Tee Mar village. We plant the 1,100 seedlings, including Acacia Magnum, Teak, Rain,Mahogany, Cassia and White Oak seedlings. After the actions, the participants join the traditional spirit worship festival. Protecting a green community is an asset for the next generations.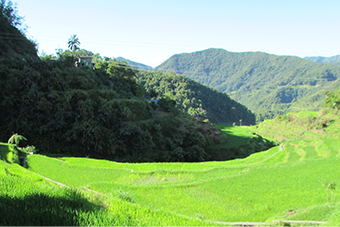 AGREEN is managed by Global Boards from ASEAN.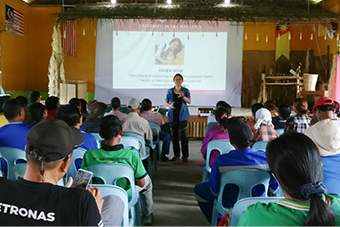 AGREEN consists of ASEAN Chapters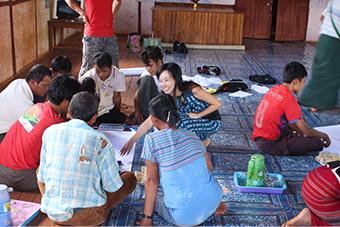 Green Justice is a advocacy of AGREEN