Our mission
The mission and activities of AGREEN can contribute to enhance the awareness of the value of traditional culture and knowledge in global society and promote collaboration with diverse actors on socio-economic development in harmony with nature, which meets the IPSI's strategic objectives. Local and indigenous communities in ASEAN is exposed to be an enormous risk of devastation and degradation of environment conditions due to climate change. Their voices are frequently left behind. Hence, AGREEEN is established to appropriately advocate fair and equity right of access to natural resources in inclusive community, coping with rapid-onset climate change effects or significant sources of stress and interventions on human rights from environment degradation for enhancing resilience in community. Green justice is not only a seductive concept but also an attractive one intellectually and practically. Realizing green justice leads conserve green community for sustainable development. 
Background
ASEAN is a hot spot of Local and Indigenous Communities (LIC). More than 40% of LIC concentrates on the region where LIC faces the severe social and economic vulnerabilities because government does not recognize the presence officially. For examples, Kayah State of Myanmar has been left behind in national development plan because the state had been in conflict until 2012. The forests, covering more than 70% of the land, are indispensable components of daily life and LIC relies on the forest resources for cultural and economic reason for years. Climate change and illegal logging have worsen the status of forest resources, which makes LIC face the dire situation. The Karao people in the Cordillera region, Philippines, are forced to move into another region for living by the deprivation of resource right and environment degradation. The LIC in Malaysia also has been under the severe conditions because of the limitation of access to resources. The purpose of our project formulates the platform for the networking among LIC in ASEAN, contributing to sharing traditional knowledge and methods for appropriate resource management. Producing innovative model for community resource management with the package of green tourism for climate adaptation to global society, it aids at making the process for sustainable development.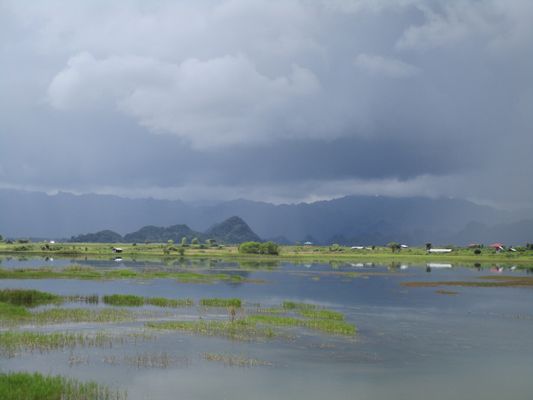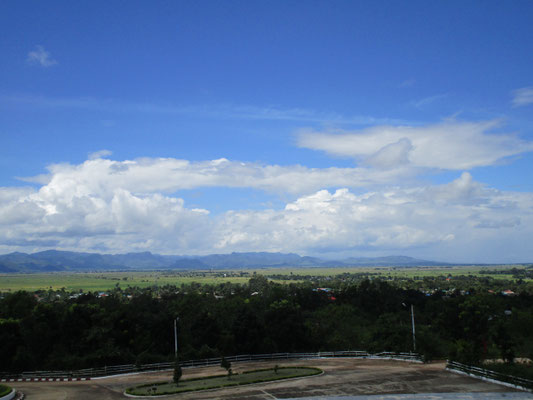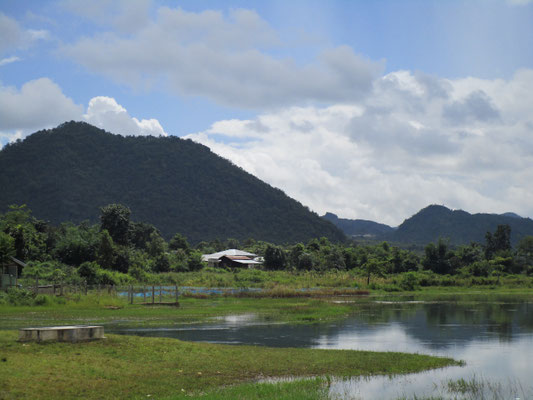 Local and Indigenous People in ASEAN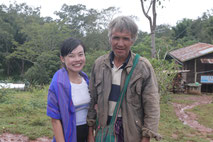 Karenni
Karenni people live in east side of Myanmar near the borderline with Thailand.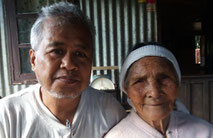 Karao
Karao people live in corderilla region in north part of Luzon iland of Philippines.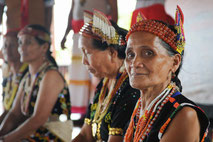 Sarawak
Sarawak people live in northwest Borneo island of Malaysia.
ZANEGI
Zanegi people live in Merauke Regency of Papua Province, Indonesia.